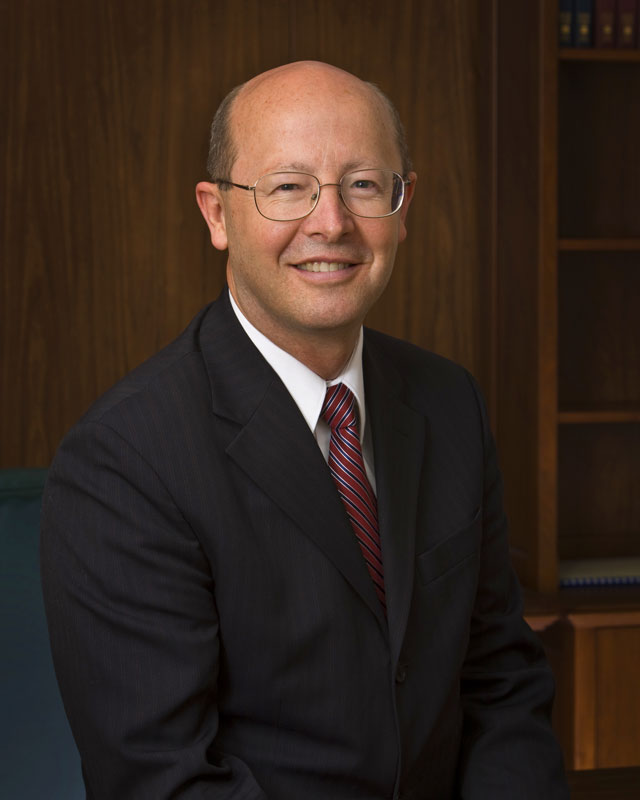 Richard E. Turley Jr.
Professional Historian
Richard E. Turley Jr.
is the coauthor or coeditor of several works on the Mountain Meadows Massacre, including
Mountain Meadows Massacre: The Andrew Jenson and David H. Morris Collections
(2009); and
Mountain Meadows Massacre: Collected Legal Papers,
2 vols. (2017).
He is the recipient of the 2017 Genealogy/History Achievement Award from the American Library Association; the 2017 Lifetime Achievement Award from the Conference of Intermountain Archivists; the 2015 Honorary Lifetime Member Award from the Utah State Historical Society; the 2013 Herbert Feis Award from the American Historical Association for distinguished contributions to public history; the 2012 Outstanding Achievement Award from the Utah Board of State History; the 2010 Smith-Petitt Foundation Best Documentary Book in Utah History Award; the 2010 Steven F. Christensen Award for Best Documentary Book on Mormon History; the 2009 Best Book Award from the Mormon History Association; the 2008 Co-Founders Best Book Award from Westerners International; and the Historic Preservation Medal from the Daughters of the American Revolution in 2004. Mr. Turley worked as a lawyer before spending the next thirty years as a professional historian.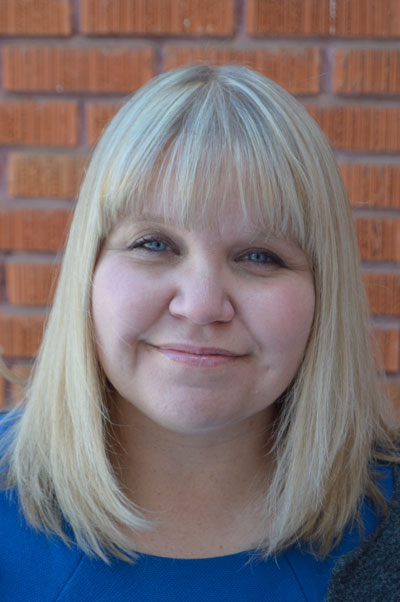 Janiece Johnson
Ph.D.
Janiece Johnson
is the general editor of
Mountain Meadows Massacre: Collected Legal Papers
. She has master's degrees in American Religious History from Brigham Young University and in Theology from Vanderbilt's Divinity School. She finished her doctoral work at the University of Leicester in England. Her dissertation, "In Search of Punishment: Mormon Transgressions and the Mountain Meadows Massacre," built on her work with the
Legal Papers
and examined the quest for punishment of the perpetrators of the massacre. She has also published work in gender and religious history, specializing in Mormon history. She has presented many papers on the massacre at academic conferences and is the coauthor of
The Witness of Women: First-hand Experiences and Testimonies of the Restoration
(Deseret Book, 2017). She is currently a visiting professor in Religion at Brigham Young University–Idaho.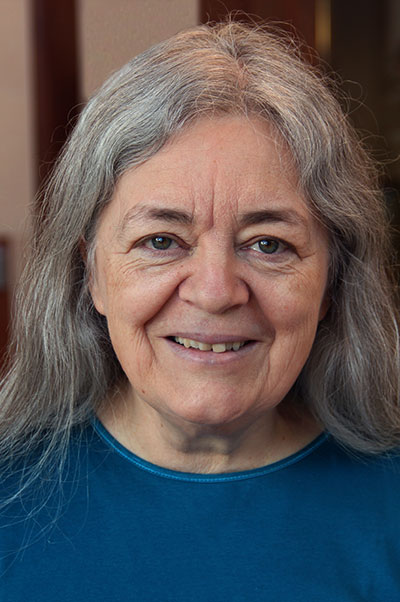 LaJean Purcell Carruth
Ph.D.
LaJean Purcell Carruth
is the shorthand editor for
Mountain Meadows Massacre: Collected Legal Papers
. She is a professional transcriber of 19
th- 
and early 20
th
-century documents written in Pitman and Taylor shorthands and in the Deseret Alphabet at the Church History Library, Salt Lake City, Utah. Over the past forty years, she has transcribed Mormon and Quaker sermons, minutes, legislative proceedings, court proceedings, journals, letters, and other items. She has repeatedly presented scholarly papers on her work at such academic venues as the John Whitmer Historical Association, the Mormon History Association, and the Communal Studies Association, and her transcriptions have been published in
BYU Studies
as well as online and have been quoted in numerous books and articles. She holds master's degrees from Brigham Young University in Library and Information Science (1974) and Humanities (1978), and a Ph.D. in German from the University of Utah (1988).